Privacy Policy
At Newpendant.com, we are committed to ensuring our customer's privacy. The information we collect when visiting our site is used to improve the content of our website and to help us provide a better shopping experience for each of our customers. We do not collect any of your personal information when you visit Newpendant.com, including name, mailing address or email address unless you provide it to us and ask us to contact you directly or, if you place an order with us online in which case we use this information to process your order and/or to contact you regarding your order.
Newpendant.com does not sell, exchange or make available to third parties, the email addresses or telephone numbers of customers.
We respect your online time and privacy and are committed to maintain and use this information responsibly.


Collection and Use of Personal Information
We collect this information when you
Purchase products
Contact us with questions or request more information about our products or services
Provide us feedback
We use this information to


Information Obtained from Third Parties
We obtain address information about you from third party sources, such as the US Postal Service, to verify your address so we can properly ship your order to you and to prevent fraud.


Correcting and Updating Your Personal Information
To review and update your personal information to ensure it is accurate, contact us at
contact@newpendant.com


Notification of Privacy Statement Changes
We may update this policy from time to time as our information practices are modified or changed. If we make any material changes to this policy that affect your personal information, we will notify you by email (sent to the e-mail address specified in your account) or by means of a notice on this Site prior to the change. We encourage you to periodically review this page for the latest information on our privacy practices.
Security

All of the transaction and personal information is encrypted with www.paypal.com shoping card paypal use VeriSign Identity Protection (SSL) and TRUSTe licensee encryption which safeguards the information sent to and from us. Please note the The green address bar in your Web browser and small lock icon on the bottom-right of the browser window when you're placing an order. That icon shows that your browser is in a secure mode with our site. We do not keep your credit card information nor do the credit card processors. Our computers are protected against hackers, and our employees abide by the highest privacy standards. If you have any questions about security of our site, please contact us.

Protect Yourself Online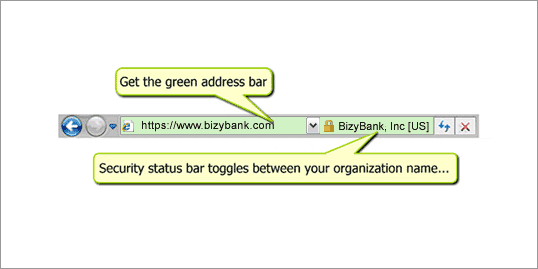 Always when you give cradi card information to any web site look for green address bar in your Web browser .
Learn more about how to stay safe online