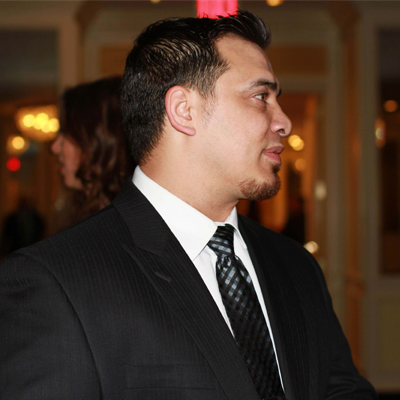 About Dante Danis
Dante Danis is owner and operator www.newpendant.com He is from Turkey an living in Virginia USA now. creating Website was his hobby. He earned his CSS certificate from W3 School. He learned about CSS, HTML, PDF and Photoshop himself.
He is the founder of New Pendant Jewelry which is really popular by network users.
When he gets questions about creating website, he is always wiling to assist people.
Connect with him on social network
Twitter

Facebook

Google
YouTube